A Decade of Hits
Our 10th Anniversary was last week and we're still in celebration party mode! So in honor of the celebration of 10 years, we thought we would compile a list of the most popular and most requested songs, one from each year we've been in business.
2004: Hey Ya – Outkast
This song became an instant hit and was one of the most requested songs in 2004. It also popularized the phrase "shake it like a polaroid picture," which, funnily enough, Polaroid used this in their advertising to reintroduce their products into the market.

2005: Hollaback Girl – Gwen Stefani
When Gwen Stefani release this single in 2005, it was instantly popular, as it infused pop and 80's dance: two elements that make it the perfect choice for a dance party.
2006: SOS – Rihanna
SOS easily became one of the most requested songs of 2006 with elements of R&B combined with dance-pop. It was Rihanna's first number one single on the charts in the states and was also a huge hit in Europe as well as Australia.
2007: Crank Dat – Soulja Boy
As a song that spent 7 weeks on at number one in the US, it's not hard to imagine why is it the most requested song of 2008. In fact,  in 2008 it became the first song ever to sell 3 million digital copies in the US!
2008: Single Ladies – Beyonce
There's not question that any song by Queen B is going to be hit. But when Single Ladies debuted, exploring the unwillingness to commit, we all knew it was something extra special.
2009: Just Dance – Lady Gaga
Apparently, Lady Gaga wrote this song in only ten minutes, which is hard to believe, given it made the top 10 in over 6 countries! It's the perfect party anthem with a beat that's sure to get stuck in your head.
2010: Dynamite – Taio Cruz
Being the second best-selling song by a British artist in the digital era, behind Adele's "Rolling in the Deep", it's not wonder this single hit number one is so many countries and was one of the most requested songs during the summer of 2010.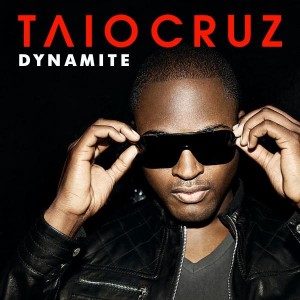 2011: Last Friday Night (T.G.I.F) – Katy Perry
Katy Perry knocked it out of the park with this party anthem. Obviously inspired by a night of partying herself, this dance-pop song is playful and catchy, making it one of those most played songs in 2011.
2012: Somebody That I Used to Know – Gotye
Selling over 13 millions copies, this catchy tune became the biggest selling single of the year. It's indie-pop nature made it the perfect choice for a wide range of audiences, as it has a little something for everyone.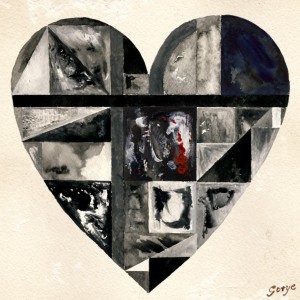 2013: Thrift Shop – Macklemore and Ryan Lewis
There's no denying this song was a big hit all throughout 2013. If you turned on the radio, you were sure to hear it playing on every station. On his songs' success, Macklemore says "It's obviously against the status quo of what people normally rap about." People love the unconventional, not to mention that this song will get stuck in your head for the rest of the day from the second you hear it.
2014: It's hard to say what the most requested song of 2014 will be, but here are some contenders:
Pompeii – Bastille


Royals – Lorde


Happy – Pharrell

Come celebrate with us by personalizing a party of your own! Use the code 10YEARS at checkout for a special gift for being so supportive throughout the years.